US Marine Marketing
| About Us
It is our focus to maintain the highest level of customer satisfaction in a professional manner.
Our offices are located in Sarasota, FL and Surfside Beach, SC.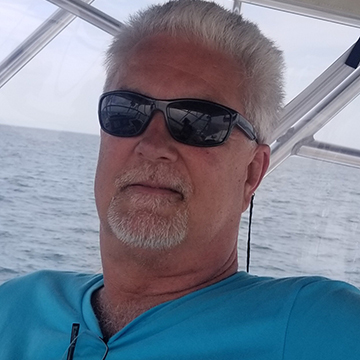 Russ Johnson
Owner/President
I've spent over 40 years in the Marine Industry. I started at a large Yard in Cape May, New Jersey as a carpenter and electronics installer. After working and training in the yard, I became a broker and went on to co-own Cape May Yacht Sales. Looking to move South, I eventually ended up in SC where I ran an outboard motor and boat dealership in the Myrtle Beach area. After selling a number of boats to the owners of a large Marine Industry Manufacturer, they talked me into making a career change.
I started U S Marine Marketing with a partner over 30 years ago. We are incredibly fortunate to have the opportunity to represent several of the finest manufactures in the industry. We have long term relationships with all of our Vendors and Customers.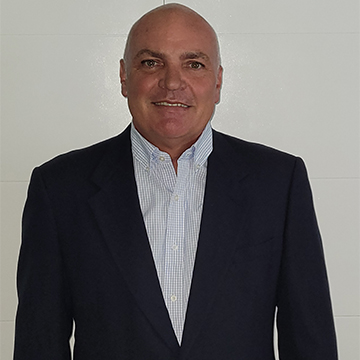 Shaun Hall
Sales in FL and GA
Shaun Hall is a well-experienced marine sales, marketing, and management professional. He has more than 30 years of boat manufacturing experience with selling manufacturer's equipment for the superyacht, workboat, and recreational boating industry.
An outdoor enthusiast, Shaun enjoys boating, hunting, and fishing passed down from long family traditions. The boating industry has been a lifelong passion - from design to engineering of new products for the boating industry markets.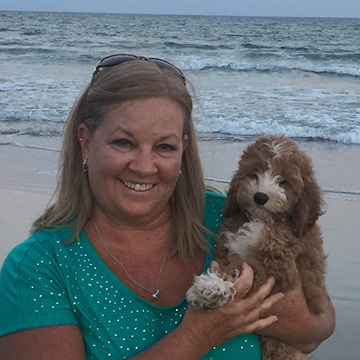 Karen Roach
Office Manager
Karen Roach has worked for U.S. Marine Marketing since May 2018. She is an experienced professional who brings many years of administrative experience to her role as office Manager. Delivering outstanding customer service has always been an essential part of a day's work for Karen.
Along with her faithful companion Maddie, Karen runs the day to day office answering phones, emails, and order entry. Originally from Virginia, she says she's fulfilling her dream of living and working in the Myrtle Beach area.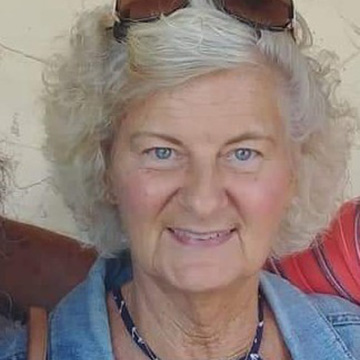 Mary Carlson
Accountant
Mary Carlson has worked at U S Marine Marketing since 2014.
She runs the accounting and bookkeeping department from her home in Florida.